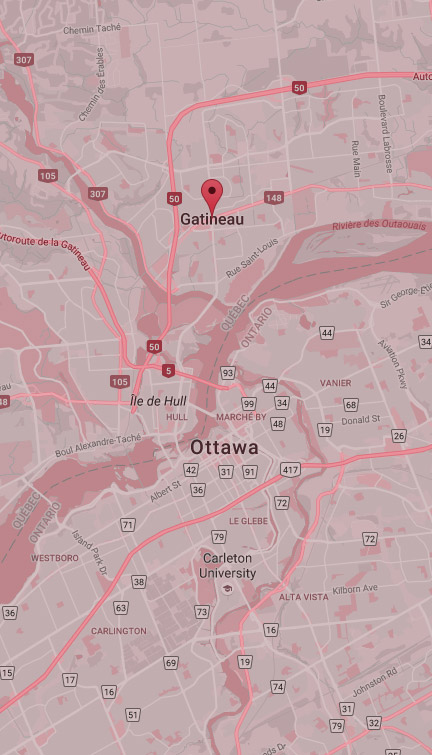 Google Map
Questions about my work or you would like to get more info about an order?
Contact me and I will answer you as soon as possible.
*NB. I make sure to answer all emails within 24-48h after receiving them. If you have not hear of me after this time, please check your spam. If nothing is there, contact me again or send me a private message through one of my social media profile.